It is a water-based, pH neutral cleaning agent that reliably removes acrylic, urethane, epoxy, and some silicone conformal coating materials from pallets, fixtures, and tools. ATRON® DC can be used in all types maintenance cleaning equipment, but is especially effective in dip tank and ultrasonic processes.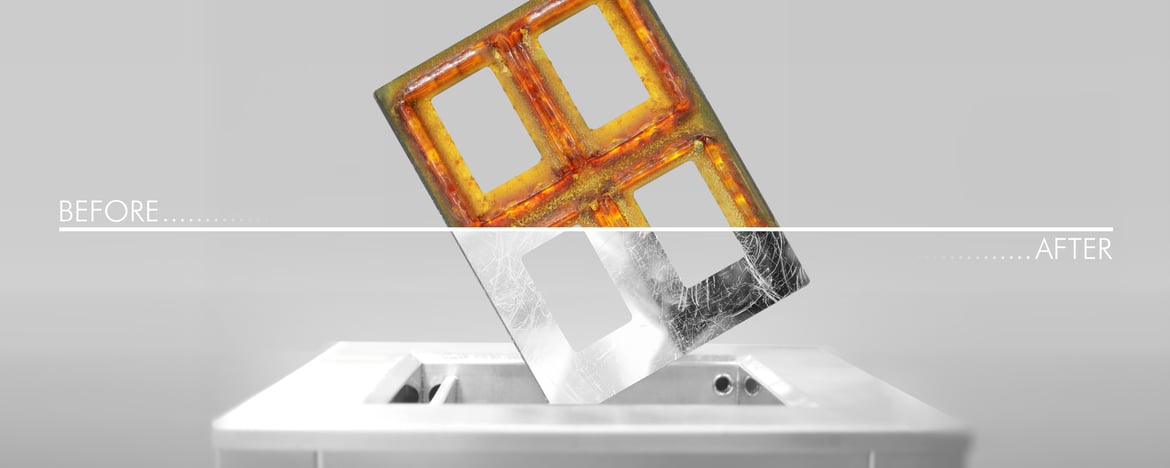 PRIORITIZING THE HIGHEST LEVEL OF OPERATOR SAFETY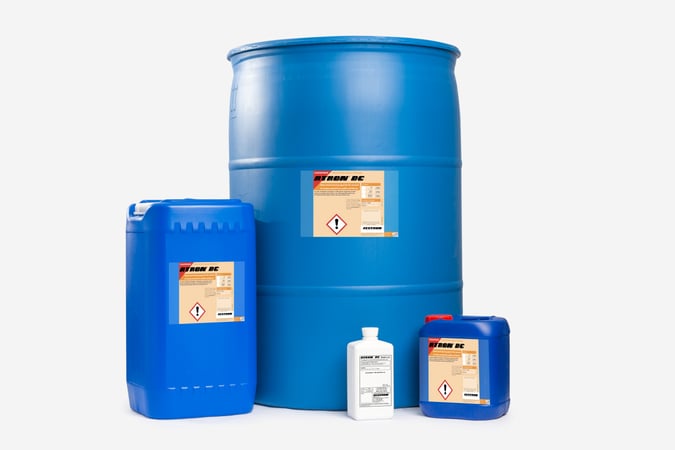 Water-based, non-hazardous formulation
---
High operator safety – use of aggressive stripping chemistries is not necessary anymore
---
Strong decoating performance
---
Heat can be applied to the cleaning process since ATRON® DC is not solvent based
---
Reduces the need for manual rework
A better cleaning process is only a few keystrokes away. Let us help you make your cleaning process the best it can be.