Maintaining OSP Coating Integrity During The Cleaning Process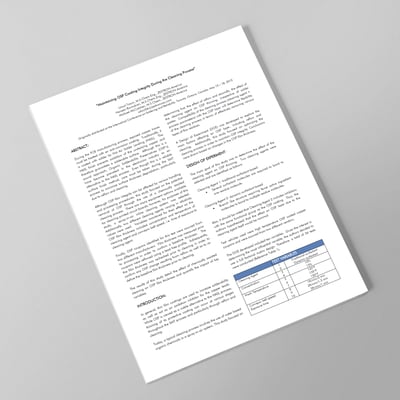 During the PCB manufacturing process, exposed copper traces must be treated with an anti-corrosion coating.
OSP film integrity can be affected by various handling and processing procedures in the PCB manufacturing process. A study focused on the potential removal of OSP through the use of a chemically assisted cleaning process will be evaluated and quantifies the impact of key variables.
Download the full article below...
Fill out your information to download the full article...