Are you having difficulty finding the right machinery and cleaning processes for your needs? Then it's time to pack your bags!
At ZESTRON, we're so confident in our products, world-class technical centers, and ability to assist you in finding the right process – we'd like to prove it to
you with a visit to our Manassas Virginia technical center.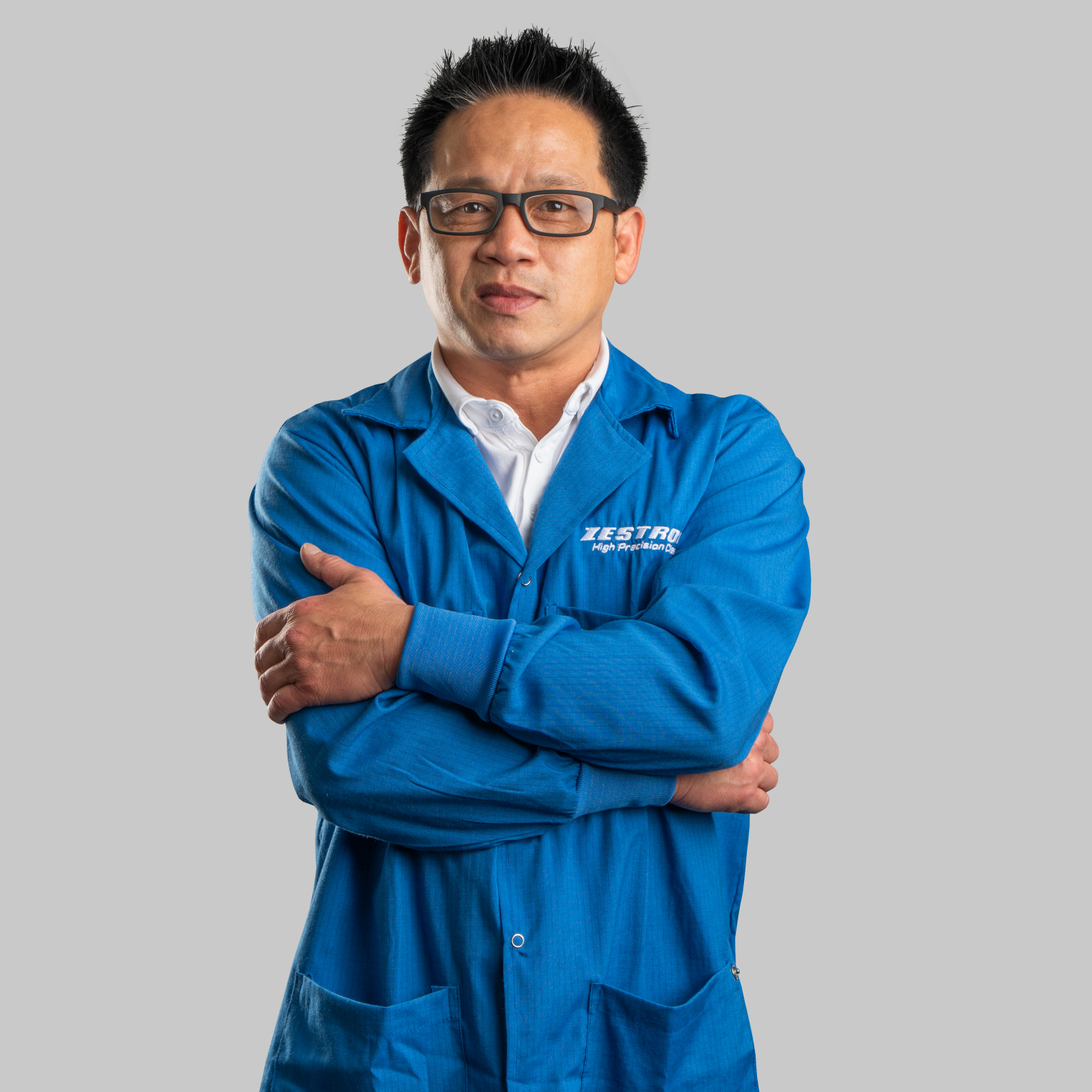 Talk With An Engineer
Our Engineering team will discuss your specific process requirements and prepare a detailed agenda specifying the objectives for your visit.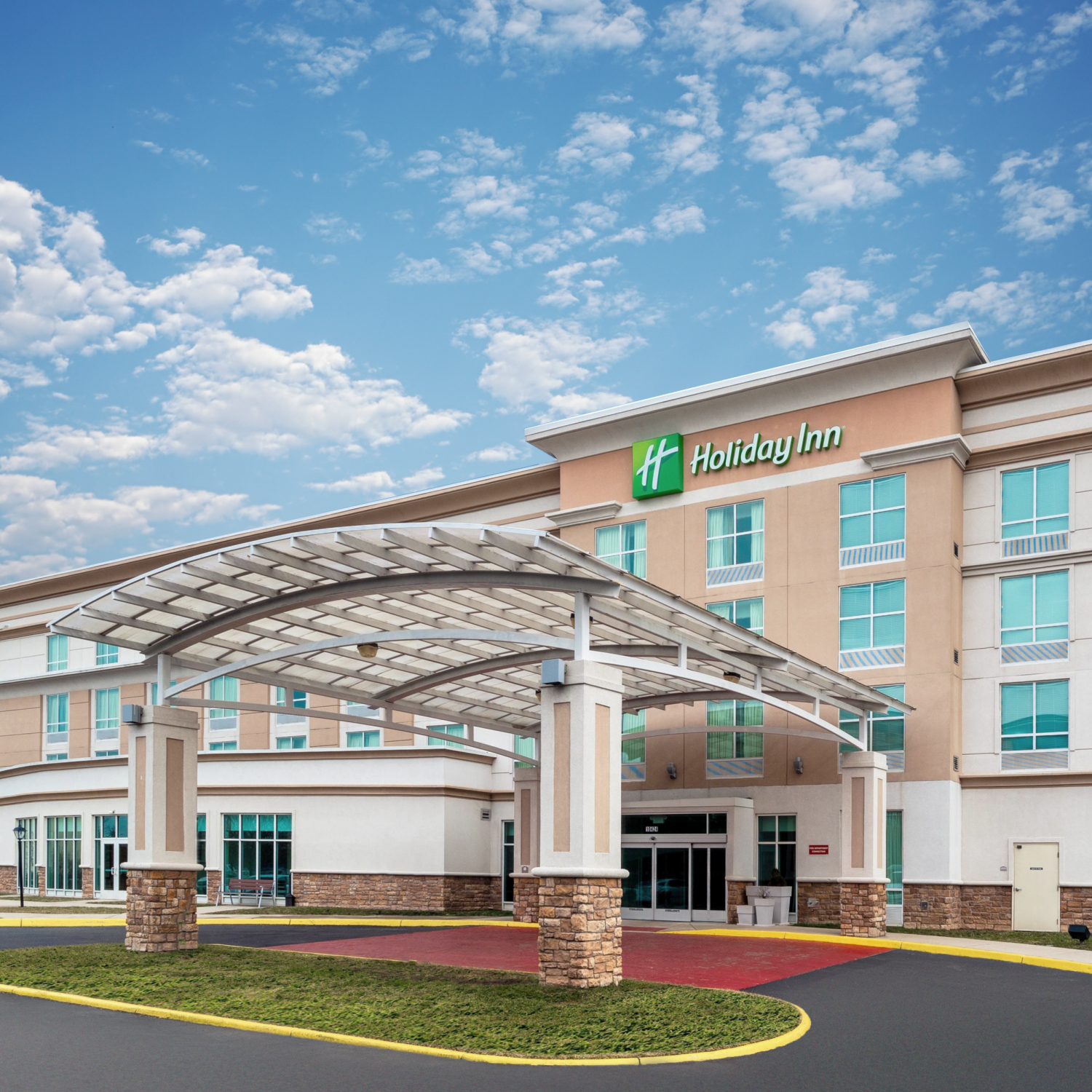 Get Your Itinerary
We'll work with you on an itinerary for your trip, including airfare, hotel accommodations, and provide you an overall estimated cost.
With all this in hand, you will be ready to get approval from your management and get your process rolling!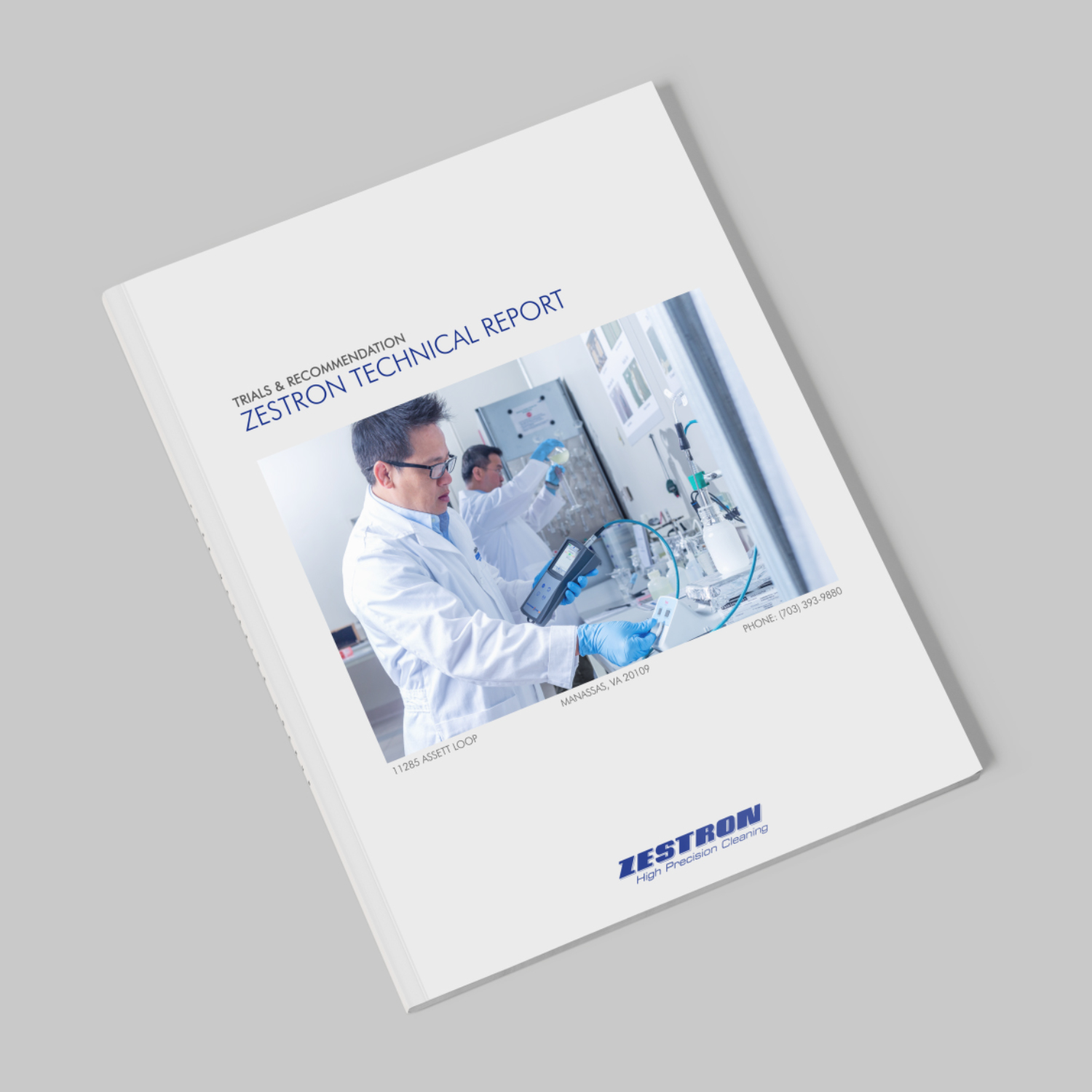 After Your Visit
You'll receive a detailed technical report with information on the trials ran and a recommendation for the best solution for your process.
And then...Receive Your ZESTRON Credit
We're so confident in our products, services, and ability to assist in your process that should you agree to use ZESTRON in your process,
We'll provide a credit equal to 50% of the cost of your
trip to be used on your first chemistry purchase.
Go ahead...click below and start planning your trip today!
ZESTRON is conveniently located approximately 30-minutes from Dulles International Airport and approximately 1-hour from Regan International.
Below you'll find quick links to the major air carriers that service the area along with rental car providers.
Airlines:
Rental Cars:
Please note that both UBER and Lyft fully service the area as well!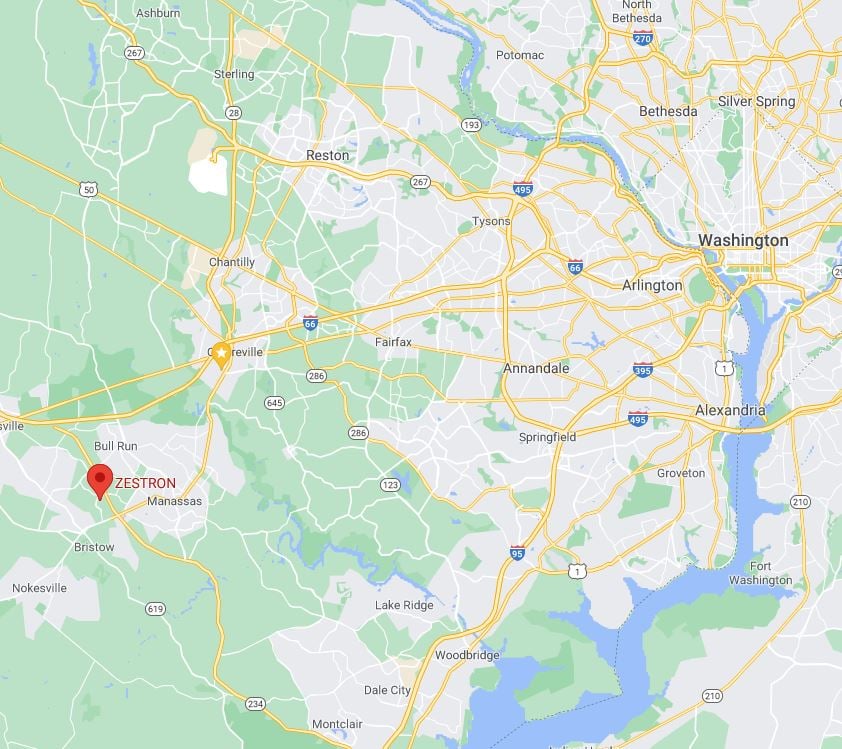 Let's Get Started!