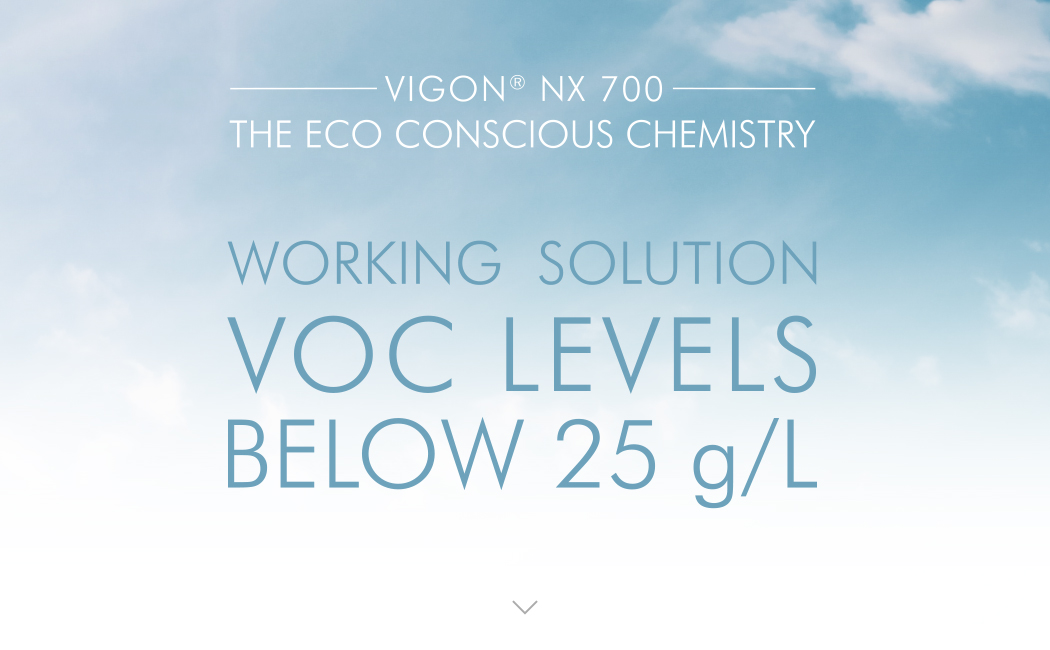 VIGON® NX 700 has the lowest VOC of any water-based
defluxing agent on the market today

VOC levels below the latest SCAQMD and OTC regulations

Meet your environmental and IS0 14001 goals NOW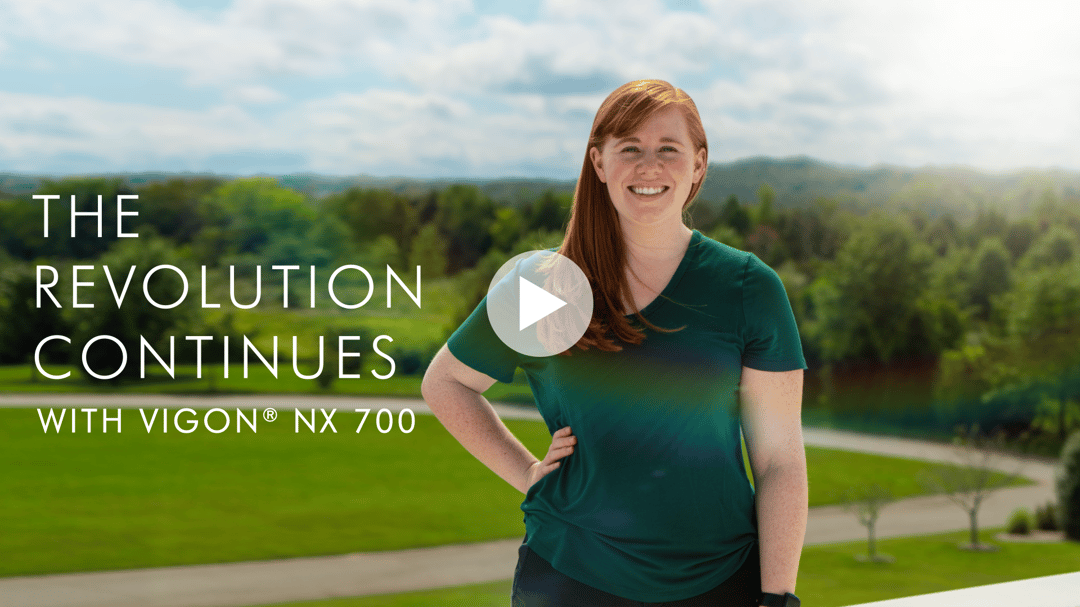 VIGON® NX 700 is a water-based, pH neutral cleaning agent specifically developed for the use in spray-in-air inline and batch equipment. It removes a broad range of electronic assembly flux residues with an exceptional ability to penetrate and clean under low standoff components.

Cleaning Performance
Wide process parameter window while targeting low-standoff components.

pH Neutral
Excellent material compatibility with sensitive materials, coatings and labels.

Process Efficiency
Performs well at low application concentrations in specific processes.

Eco-Friendly
Exceptionally low VOC meeting latest SCAQMD and OTC regulations.