NEXT GEN pH NEUTRAL CLEANING



VIGON® NX 728

Water-based, pH neutral defluxing agent formulated for PCB assemblies with low-standoff components
THE REVOLUTION CONTINUES
SUPERIOR CLEANING PERFORMANCE
Developed with the latest solvent technology, VIGON® NX 728 is extremely effective at cleaning under low standoff components, including those assembled with newer generations of solder pastes and fluxes.
EXCELLENT MATERIAL COMPATIBILITY
Due to its neutral pH value, VIGON® NX 728 is compatible with sensitive materials including copper, nickel, brass, aluminum, plastics, labels and inks.
LOW APPLICATION CONCENTRATION
Formulated for use at low concentrations, it removes a wide range of flux residues from complex and dense electronic assemblies.
ECO-FRIENDLY FORMULATION
VIGON® NX 728 is pH neutral and eliminates the need for waste water neutralization.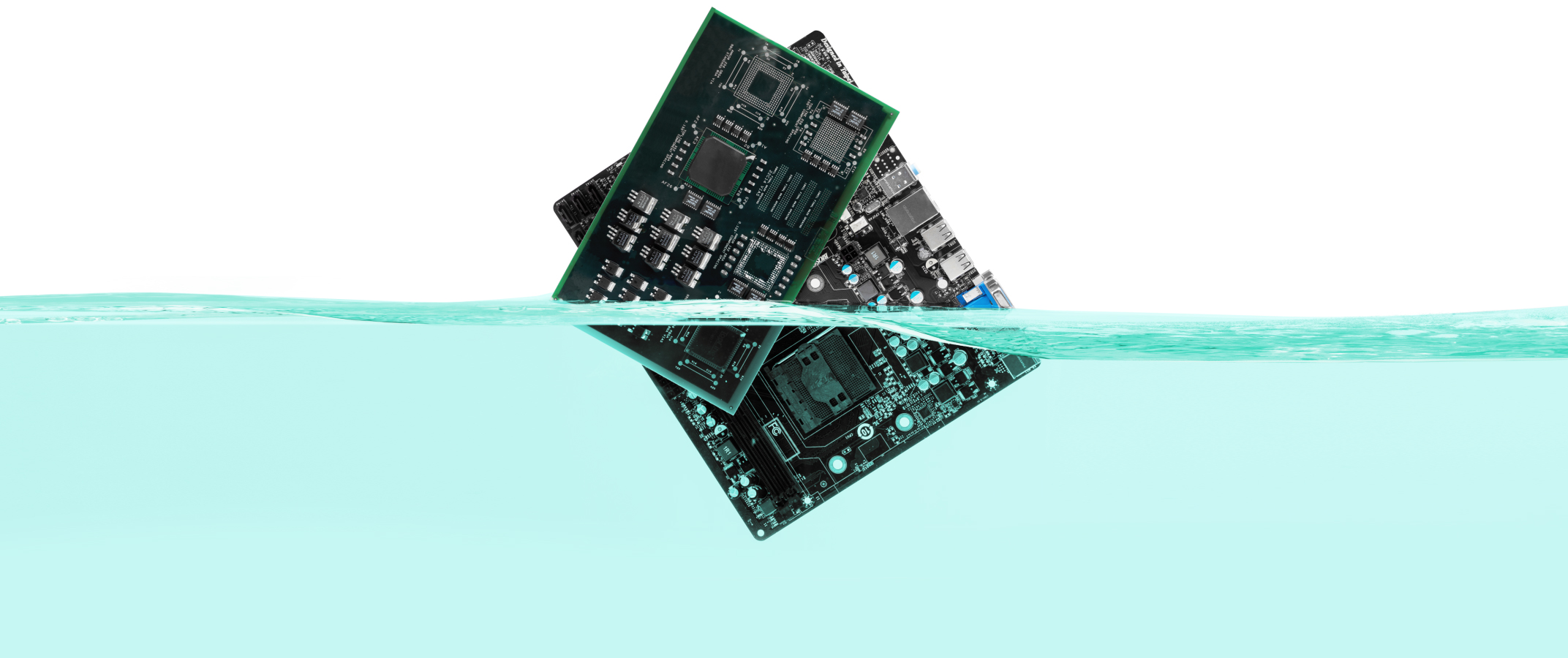 Want More Information?