ZESTRON Analytical & Support Services
As the leader in precision cleaning, ZESTRON is uniquely positioned to offer you the analytical services and expertise needed to ensure you meet your precision cleaning requirements. Ionic contamination testing, ion chromatography, visual inspection, FTIR, failure analysis and contract cleaning- It's all done right here in our Manassas, VA technical center.

RAPID SERVICE TURNAROUND TIMES
Our customers can count on fast service turnaround times for project completion.

COMPREHENSIVE ANALYTICAL SERVICES
We use the latest analytical methods and testing to ensure your 100% confident in your process.

DETAILED PROCESS REPORTING & TROUBLESHOOTING
Receive a detailed technical report with testing data and process recommendations.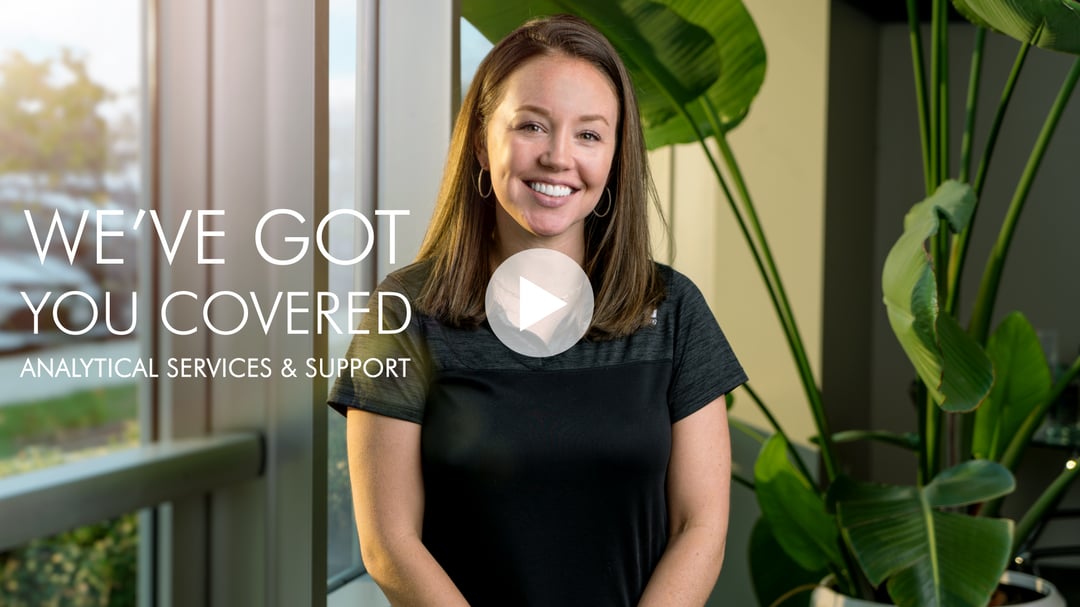 With thousands of electronic cleaning processes installed worldwide, and an experienced team of application engineers located throughout the world, ZESTRON offers you the technical expertise required to assess your precision cleaning requirements. You'll also receive a detailed Technical Report with cleanliness assessment analysis and any process recommendations with our services.
FTIR (Fourier Transform Infrared Spectroscopy)
Method for qualitative and (semi-)quantitative analysis of organic residues on surfaces
---
Analysis of areas ≥ 5 x 5 µm
---
Identification of chemical structures of contaminants, residues, films, particles etc.
"Localized" Ion Chromatography
Measures cleanliness of a localized region of a circuit board
---
Provides a simple "Clean"/"Dirty" result by analyzing current leakage from a solution used to extract board contamination

"Full" Board Ion Chromatography
Qualitative and quantitative analysis of Anions, Cations, Weak Organic Acids (WOA) (in particular activators)
---
Detection limit: 0.0001 µg/in²
---
Compliance with standards requirements
---
Assessment of contamination impact on the cause of failure

Ionic Contamination
Extractive, quantitative determination of total ionic contamination in the range of 0.01 - 30 µg/cm²
---
According to IPC-TM650 2.3.25
---
Comparison of cleanliness level and/or production monitoring to supplement technical cleanliness

Contract Cleaning
Qualify a new cleaning process on the latest inline and batch cleaning machines
---
One-time request or ongoing cleaning contracts
---
Capacity for small or medium volume applications